But you will receive power when the Holy Spirit has come upon you, and you will be my witnesses in Jerusalem and in all Judea and Samaria, and to the end of the earth.
Acts 1:8
The Floyds have seen firsthand the darkness that consumes the people of Latin America and have felt God's call to go. Ross' call was confirmed through a nine-month mission term in Lima, Peru, where he helped coordinate short-term teams and worked with an orphanage. Angela has participated in numerous mission trips around the world since age 14, but God has grown in her a particular passion for Latin America.
Both natives to Georgia, Ross and Angela met in Valdosta, Ga., while in college and were married in 2007. Since then, they have worked with church plants and a revitalization ministry in Atlanta. During this time, they fell in love with living and serving in an urban setting.
The Floyds serve with the Mission to the World (MTW) team in Bogotá, Colombia, a densely populated urban setting. They coordinate short-term mission teams and handle administrative tasks. They are also involved in outreach and discipleship with young adults, helping to grow the local church. Their interest in music, tattoo, and art subcultures are key aspects of reaching young people in Bogotá. Please pray for us and for the name of Christ to be exalted in Bogotá and to the ends of the earth.
Take some time, watch this video, and learn more of our story.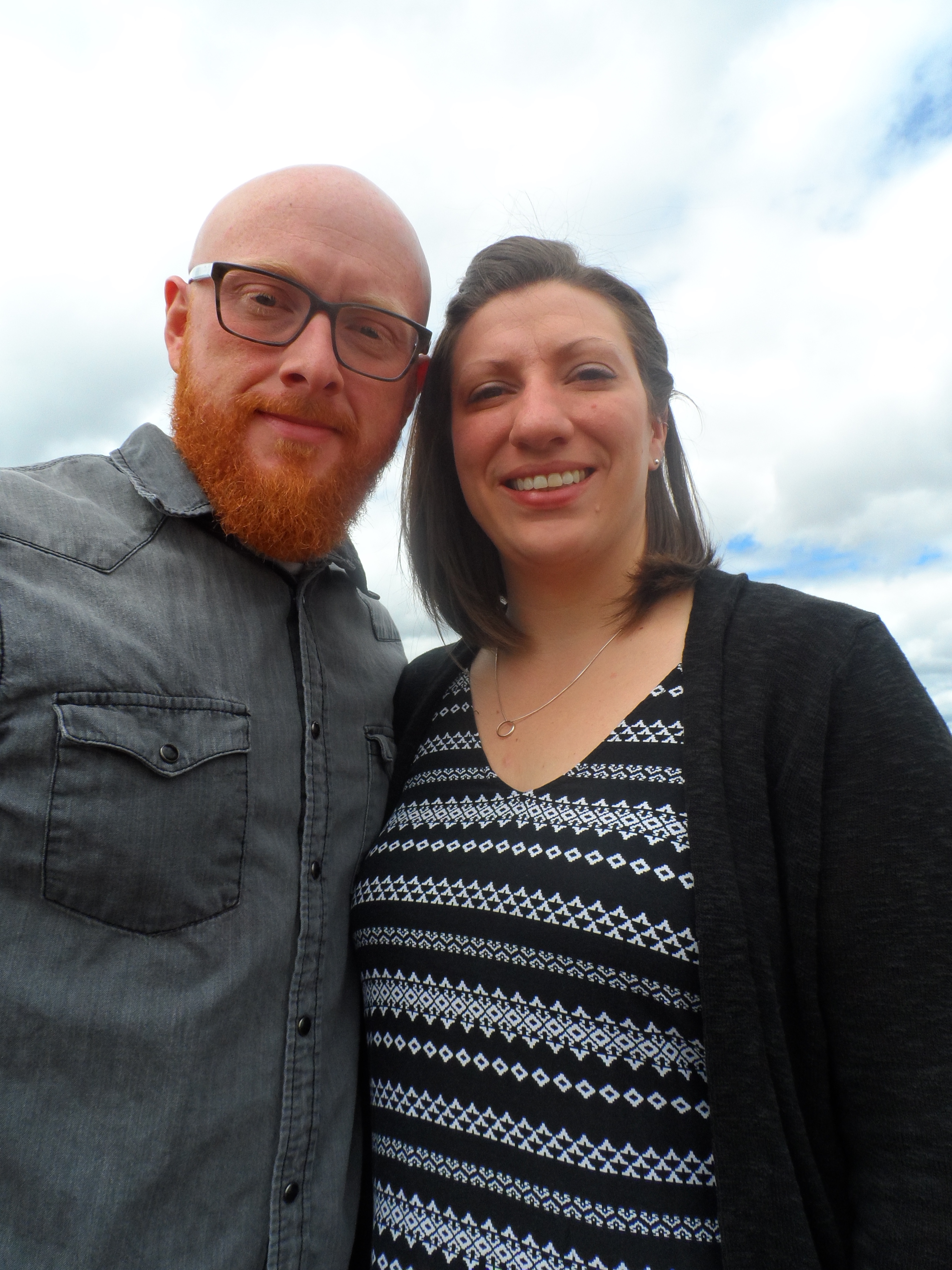 A few of weeks ago, I (Angela) had the amazing opportunity to travel to the US to be with some of my family on their vacation to the beach. Most missionaries don't talk much about vacations but I'm here to tell you that we need them!  For me this was more than a...