Not everyone has the opportunity to be missionaries and serve the needy. But, everyone does have the opportunity to serve. One hundred percent of our efforts are supported by your contributions.
Record Your Pledge
MTW is a worldwide missional community and, through our love for the gospel of grace, we collaborate in transformative church-planting and renewal movements.
MTW
There is not a square inch in the whole domain of our human existence over which Christ, who is sovereign over all, does not cry, "Mine!"
Abraham Kuyper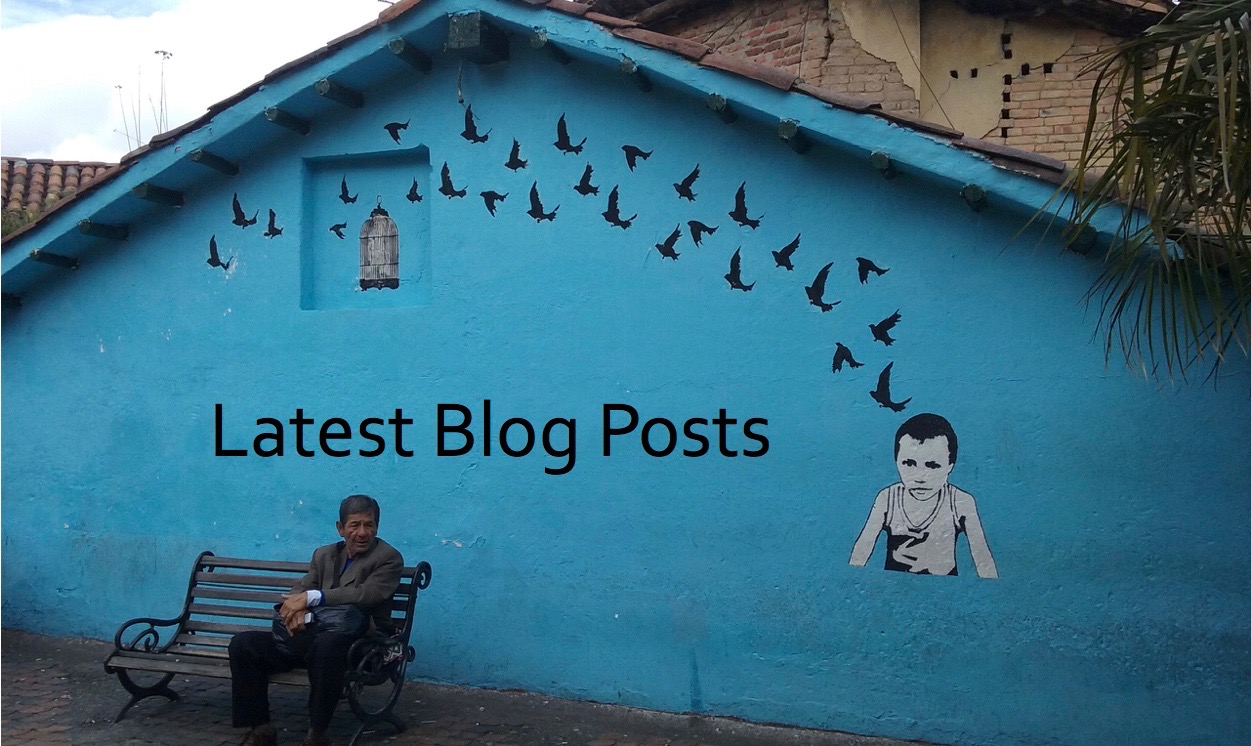 Since we have arrived here in Bogotá, we have experience many new things. Some things are cool and interesting and others are odd and different. Here are a few of the cool and interesting new things: Fruits: there are so many new and delicious fruits here that are not...
We have waited for this day for so long and it is finally here. We are humbled to announce that the Lord has provided the remainder of needed support and will be moving to Bogotá, Colombia on August 12, 2015! [embed]https://vimeo.com/131035774[/embed] ...