Not everyone has the opportunity to be missionaries and serve the needy. But, everyone does have the opportunity to serve. One hundred percent of our efforts are supported by your contributions.
Record Your Pledge
MTW is a worldwide missional community and, through our love for the gospel of grace, we collaborate in transformative church-planting and renewal movements.
MTW
There is not a square inch in the whole domain of our human existence over which Christ, who is sovereign over all, does not cry, "Mine!"
Abraham Kuyper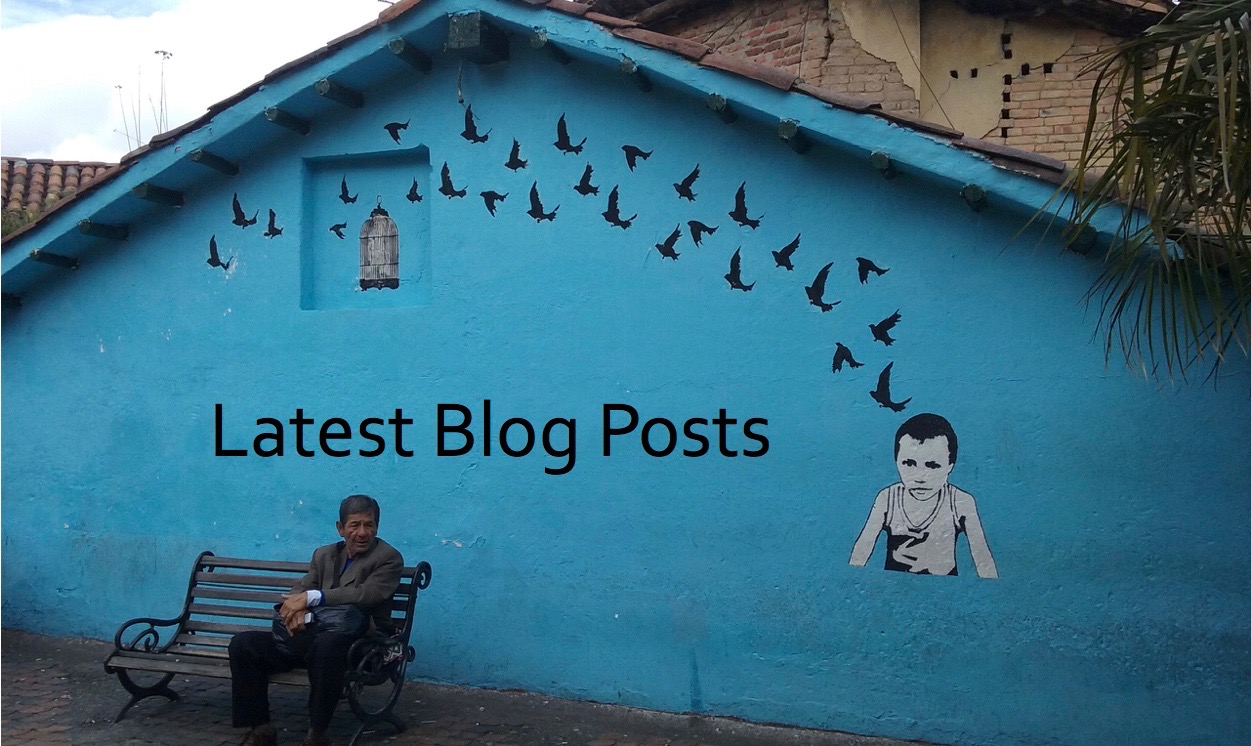 Once a year our missionary colleagues with MTW have a short retreat. Many of us don't see each other very often as we are scattered throughout the city and work with different ministries. It has been great for us to get away, rest, catch up with our dear colleagues,...
A few of weeks ago, I (Angela) had the amazing opportunity to travel to the US to be with some of my family on their vacation to the beach. Most missionaries don't talk much about vacations but I'm here to tell you that we need them!  For me this was more than a...