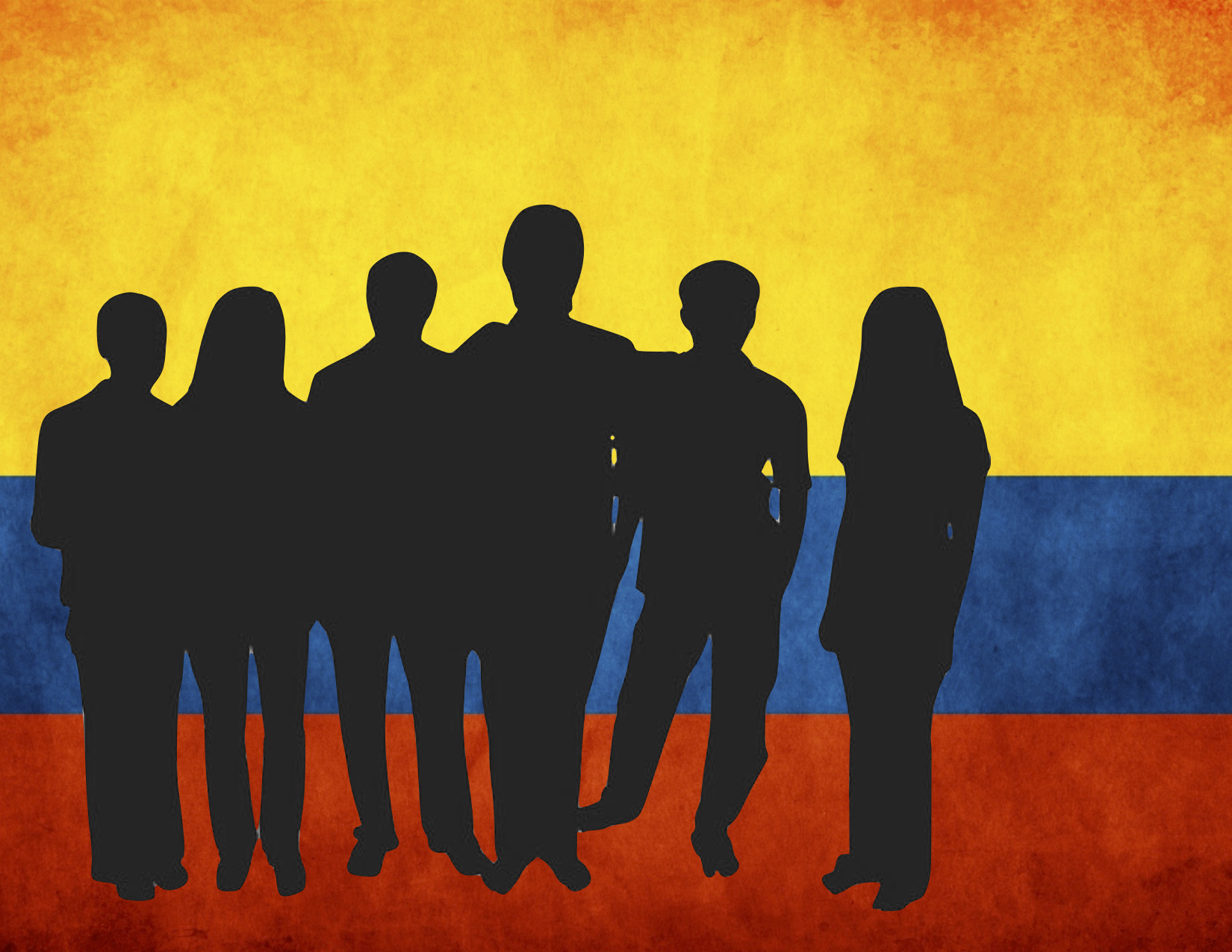 They Have a Face, We Just Haven't Seen It Yet
Angela and I are getting closer and closer to being able to leave for the field.  The training that we attended in Belgium this past July seemed to get us more excited to move to Bogotá.  We are looking forward to the day we are able to purchase our plane tickets for Colombia.
As we are getting closer to this reality, we are praying that God will prepare us for the ministry opportunities in Bogotá.  Many of you know that our desire is to minister to university students and young adults.  Bogotá is a city of approximately 11 million people and in reality probably less than 5% consider themselves Evangelical Christians.  In the huge city of many that are lost and hurting there is over 100 universities.  The need for the Gospel is huge.  It is our prayer that God would use us to reach some.  We do not know exactly what this ministry will look like, there will be a lot of details that will be figured out when we arrive and are able to start ministry.
One thing that we are sure of, is that God has ordained our steps.  He has ordained our process of raising support and He has ordained the process of beginning the ministry in Bogotá.  He has also ordained the people that we will come across, the very people that we will minister to and share the Gospel of Grace.  "The heart of man plans his way, but the Lord establishes his steps."  Proverbs 16:9
A lot of times it can be easy for to think of those who we will minister to as "Faceless."  People whom we do not know, yet.  But as we get closer to the reality of being in Bogotá, I have come to the realization that these people are not faceless.  They are faces that God will put in our path, faces belonging to people that are in need of Grace and Mercy, and the Love of Christ.  They are not faceless.
They very much have a face, we just haven't seen it yet.
Thanks,
Ross