Not everyone has the opportunity to be missionaries and serve the needy. But, everyone does have the opportunity to serve. One hundred percent of our efforts are supported by your contributions.
Record Your Pledge
MTW is a worldwide missional community and, through our love for the gospel of grace, we collaborate in transformative church-planting and renewal movements.
MTW
There is not a square inch in the whole domain of our human existence over which Christ, who is sovereign over all, does not cry, "Mine!"
Abraham Kuyper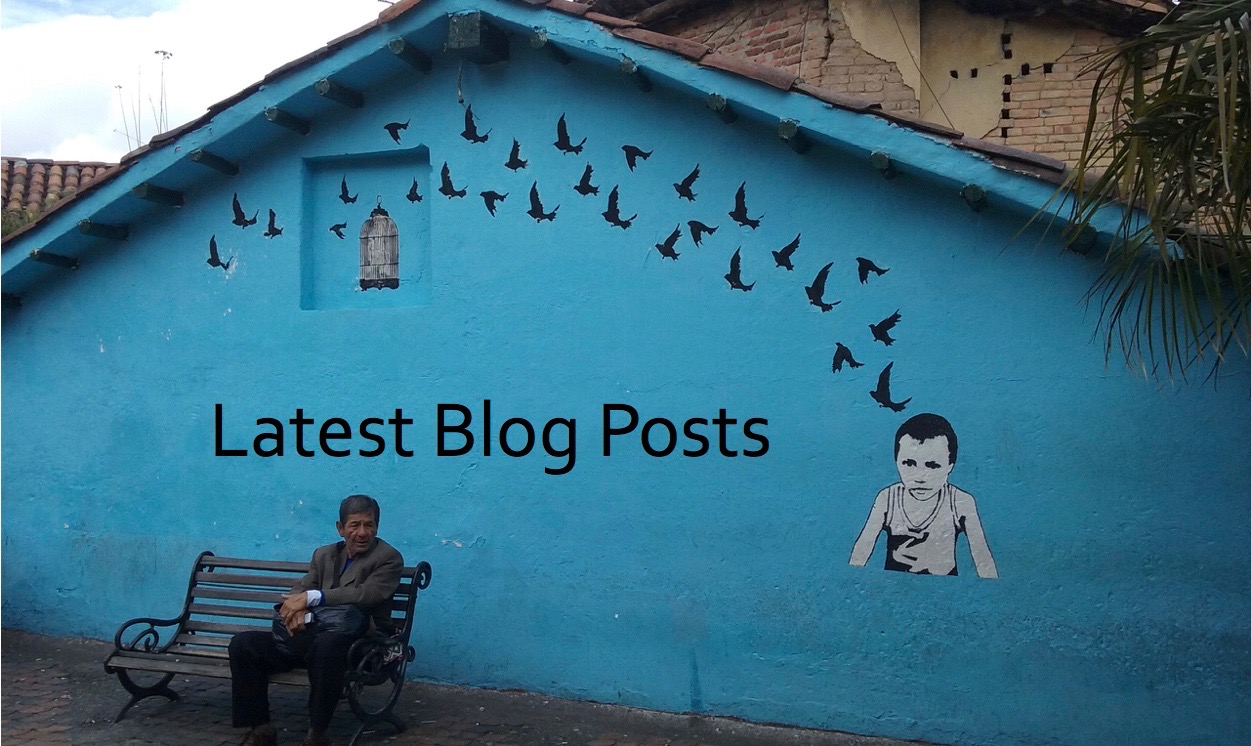 It's been a long time since we have posted anything to the blog, honestly it's because I haven't had anything that I felt like writing. But, I did think it would be cool to share with you the route that we take to church on Sunday mornings with pictures. Enjoy the...
Since we have arrived, we have had our eye on the goal of acquiring and moving into an apartment. We knew that the process would be slow and would take from 4 to 6 weeks once we actually found a place. But even knowing that, the waiting has been hard and frustrating....